Meet Our Team
Bringing High Quality Service to Our Community
When you have a heating or plumbing emergency, having a plumber you can count on at the ready is invaluable. Burton's Plumbing & Heating has been Wayne's trusted service provider for over 45 years, helping our neighbors fix their home's problems or giving them the advice they need to do it themselves. We take pride in having our family work for your family. Read more about our team below.
Contact us at (734) 292-4349 now for outstanding plumbers in Wayne, MI.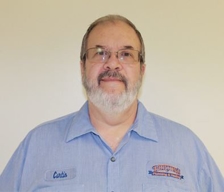 Curtis Burton - President
Chris has been with the company for over 31 years and in 1995 he took on the role as president of the company. He takes great pride in this company.
Master Plumber
Certified Backflow Prevention Tester
Licensed Plumbing Contractor
Licensed Builder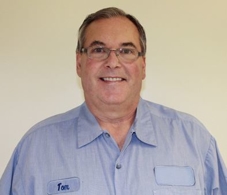 Thomas Burton - Vice President
Thomas has been with the company for over 34 years and in 1995 he took the role as Vice President. He also controls the remodeling aspect of the company.
Master Plumber
Certified Backflow Prevention Tester
Licensed Heating Contractor
Remodeling Supervisor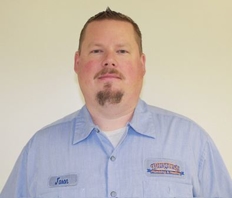 Jason Palmer - Remodeling Specialist
Been with the company for over 12 years
Complete bathroom, kitchen, and basement remodeling
Expert tile and marble installer
Service Technician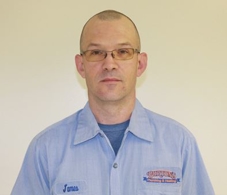 James Cox - Plumbing & Sewer Cleaning
Been with the company for over 8 years
Over 4 years of sewer cleaning experience
Over 5 year of plumbing repair experience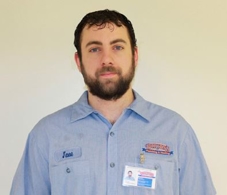 Jesse Tipton - Plumbing & Sewer Cleaning Technician
Been with the company for over 5 years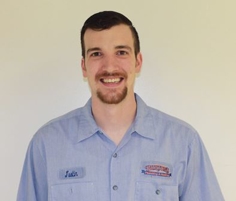 Justin Zemboy- Plumbing & Sewer Cleaning Technician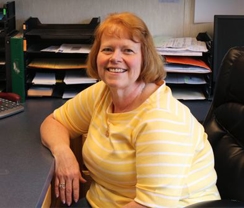 Carol Burton- Receptionist / Payroll / Payables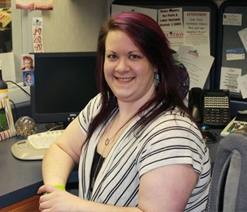 Sarah Burton- Office Manager / Accounts Receivable
Tina Beckwith - Office Receptionist